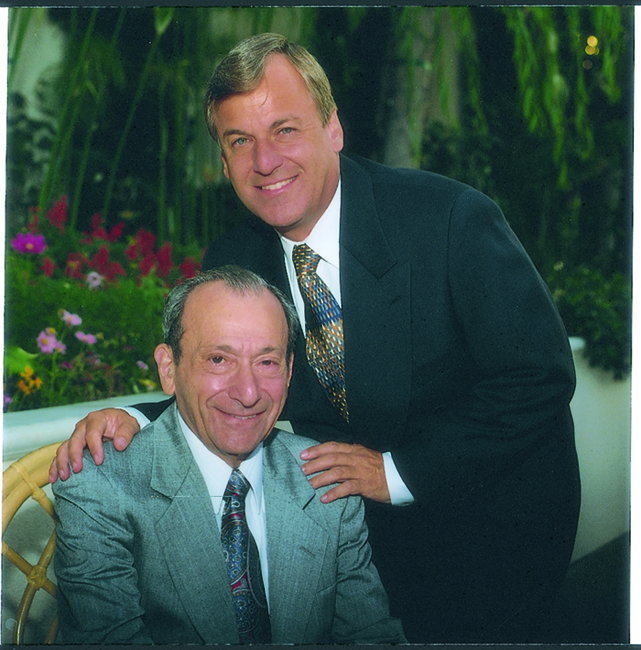 The Ustin family
The story of Western Bagel® is a family saga. One that began in the early part of the 20th century when Louis Ustin left his country to escape the Russian Revolution. He settled with his family in the Bronx, New York, where he studied to be a rabbi. During his student days, he worked as a bagel baker, a decision that would eventually set the course for the Ustin family. His son, David, followed in his footsteps. At the age of nine, he began counting bagels in the back of a delivery truck for hours every Sunday. He was paid 25 cents a day. By the age of thirteen, David was working full time in a Bronx bakery.
One day, while working, he overheard a union representative say there were no good bagels in California. This statement affected David in a very strong way. With his entrepreneurial spirit, he set out to California with his wife, Ethel, and two business partners to open up a bagel bakery. When David arrived in California in October of 1946, he noticed the tastes of the West Coast residents were different than that of East Coasters. He developed a bagel that was softer and chewier than the typically dense and harder East Coast bagel. David's intuition proved right, helping Western Bagel to become "The Bagel That Won The West®".

The first shop David opened up in 1947 was actually the first bagel bakery in Los Angeles! At that time, only three varieties were available: water (plain), egg, and salt. Regardless of the limited selection, hundreds of bagel-deprived customers flocked to 324 West Pico Ave. for its grand opening. In just the first day, the shop sold 4,773 dozen bagels, totaling $1,145.90.

In 1958, after a decade of serving customers on Pico Ave., Western Bagel® relocated to its current location at 7814 Sepulveda Blvd in Van Nuys, CA. Western Bagel quickly began a wholesale route, servicing local restaurants and delis. West Coasters just couldn't get enough of these delectable delights.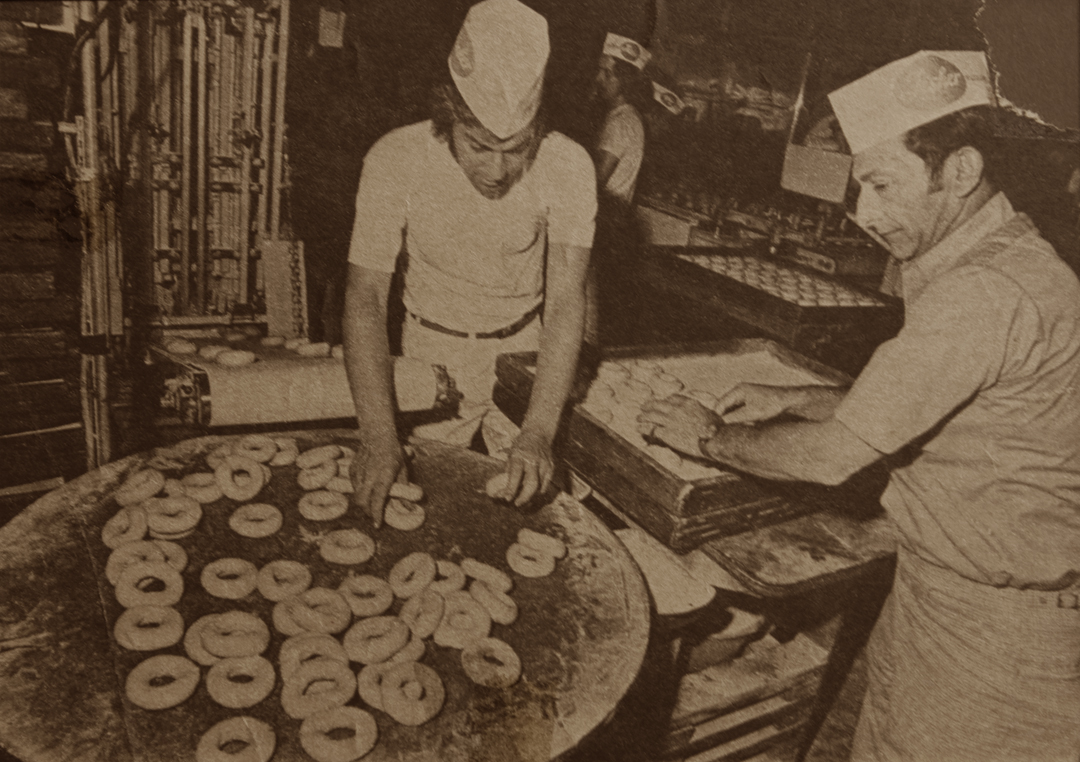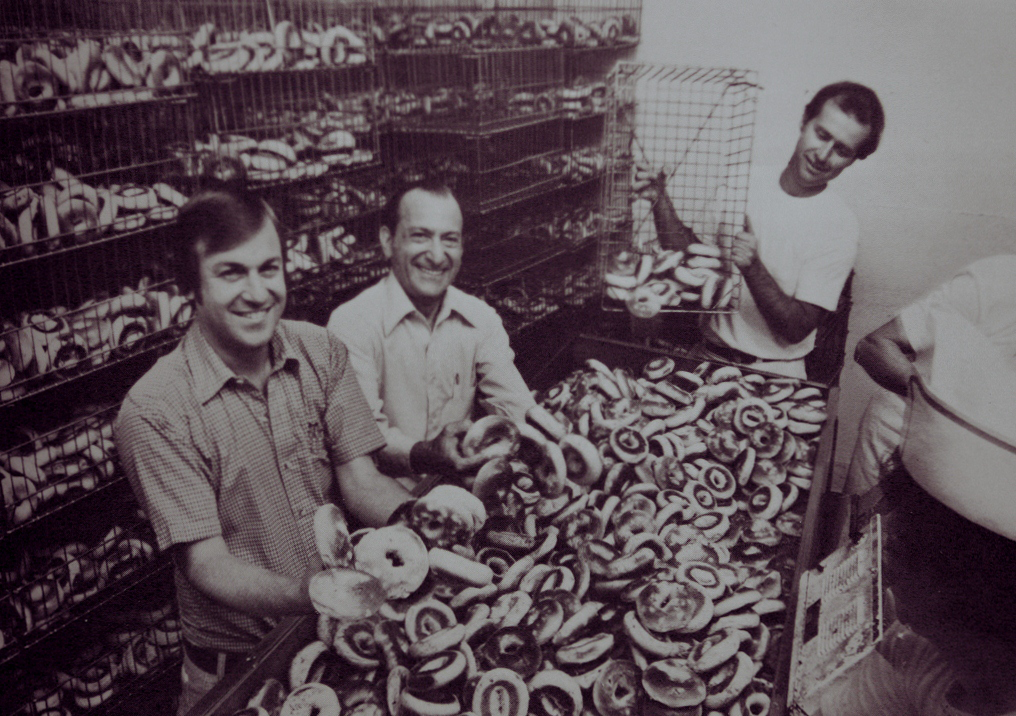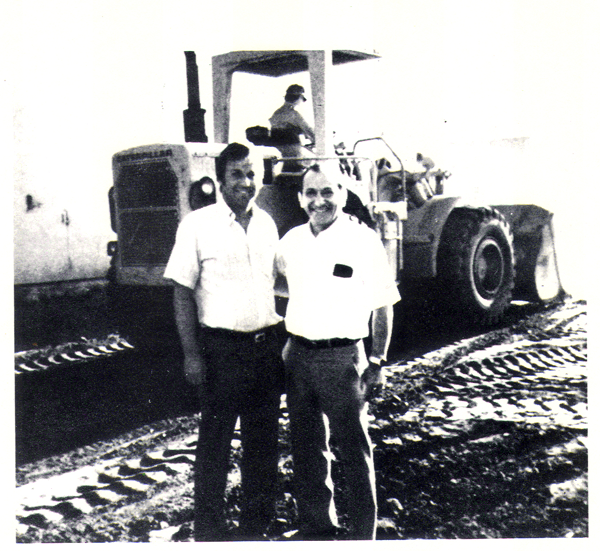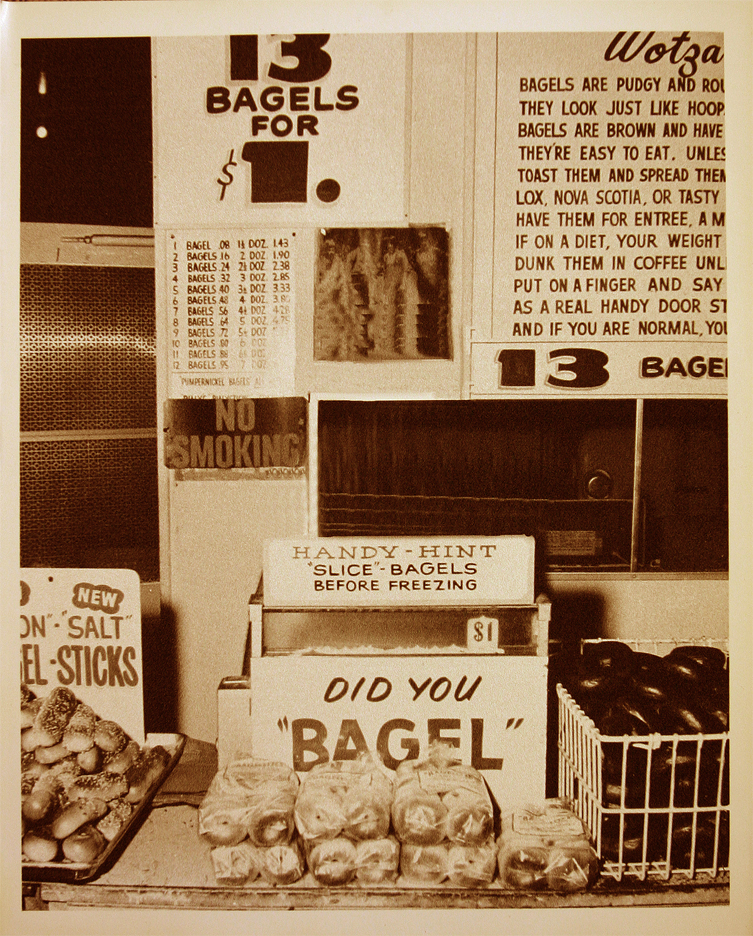 In early 2002, to meet the growing health concerns of consumers, Western Bagel set out to create a healthy, reduced carbohydrate bagel that didn't sacrifice taste. In October of 2002, The Alternative Bagel® was introduced. At first, it only came in two varieties: Country White and Roasted Onion. These new bagels truly took Southern California by storm! With such tremendous success, two new varieties were created: Sweet Wheat and Cinnamon Spice. Soon after 'The Alternative Bagel®' not only had nationwide distribution but was also available to order directly through our website.

Western Bagel® started with a simple dream, a dream to provide good bagels to a bagel-barren West Coast. Seventy years later, with eleven retail locations, as well as national and international distribution, Western Bagel® is stronger than ever. Thanks so much to everyone who has supported us over the years and helped us to become "The Bagel That Won The West®".